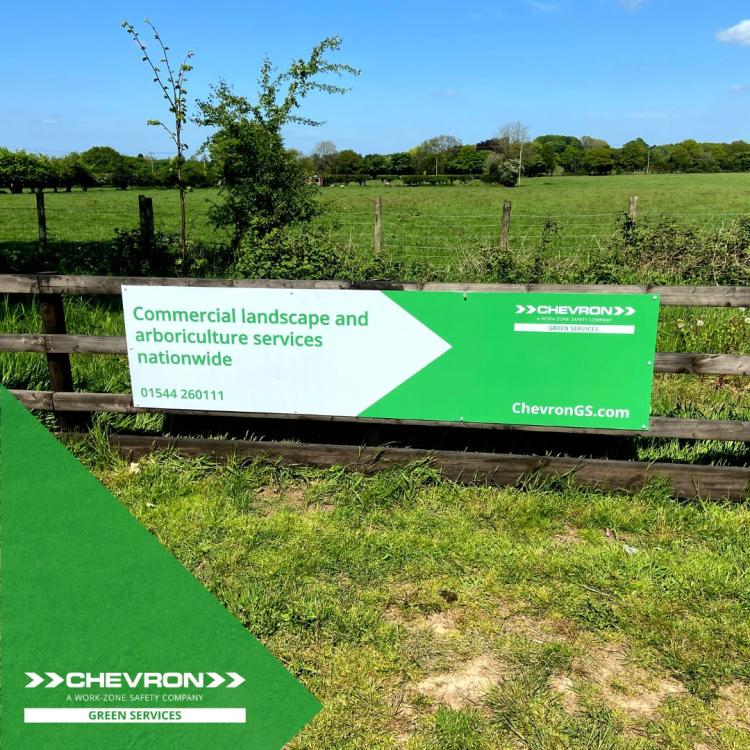 Sponsoring local Midlands cricket team
Who doesn't love to hear the sound of leather on willow on a sunny day?
Chevron Green Services is delighted to announce that we are official sponsors of the Moddershall & Oulton Cricket Club based in the West Midlands.
Our board is now proudly displayed in the picturesque ground, just outside the villages of Moddershall and Oulton in Staffordshire. The club has a strong family ethos and runs a total of six senior Saturday teams and numerous junior teams.
From all at Chevron Green Services, we hope you have a great season.