Jim MacPherson, Managing Director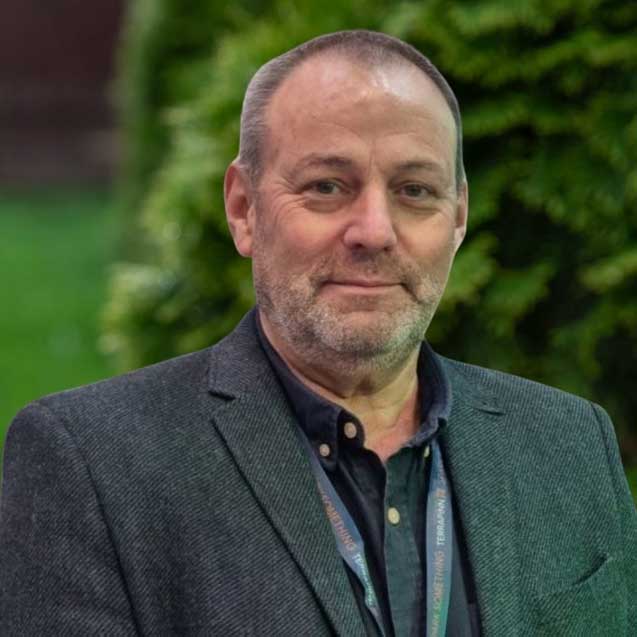 Jim has extensive experience of vegetation management and construction having worked in the industry for more than 30 years. He has a degree in Engineering Surveying, an ONC and a HNC in Civil Engineering and a NVQ Level 4 in Construction Management.
Martin Osman, Consultancy Director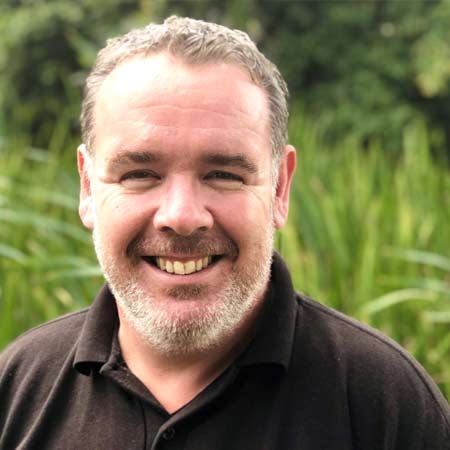 Martin is a Chartered Arboriculturist with a wide range of experience in managing and consulting on large estates, highways and arboriculture. He is able to provide advice on project design and management, legislation, contract procurement and management, health and safety, biodiversity and sustainability.
Lynne Morris, Commercial Director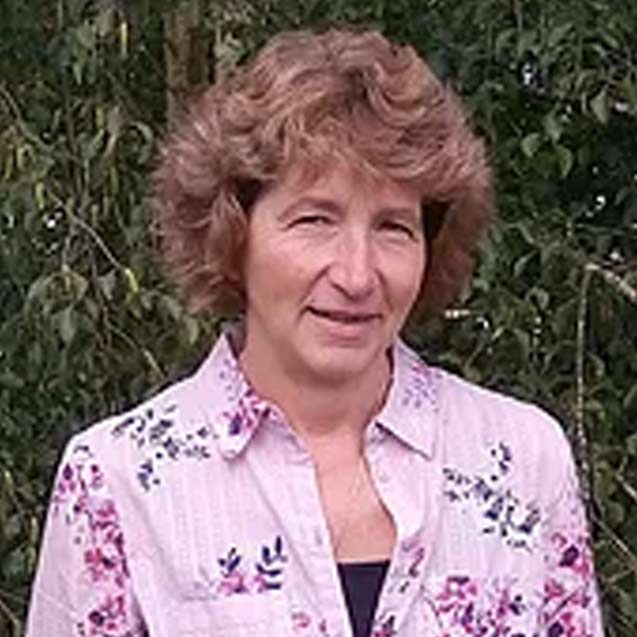 Lynne has over 20 years' experience in the vegetation management and arboriculture sector working on contract costing, cashflow and financial reporting.
Dan Taylor, Operations Director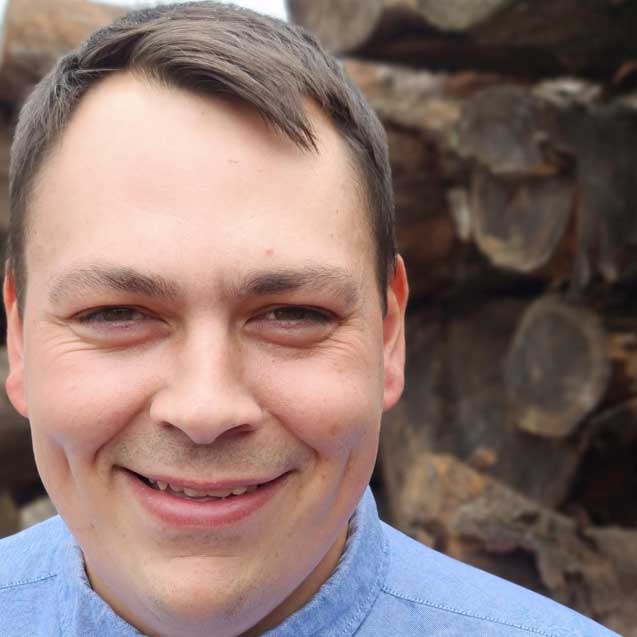 Dan has over 12 years' experience in the vegetation management and arboriculture industry, and oversees all operational activities nationwide for the company. Dan ensures that our services are delivered consistently and to the highest standards whilst constantly looking for improvement opportunities, so that Chevron Green Services continues to be one of the leading providers of arboriculture and soft estate services in the UK.
Ruth Frith, Environmental Manager
Ruth is a senior environmental professional and Chartered Environmentalist with experience within the rail, road and construction industry. She has managed environmental assessment for highways maintenance contracts, coordinated multidisciplinary teams, and led on delivery of environmental studies and schemes. Ruth has been sustainability lead at a corporate and contract level.
Carol Castlo, Arboricultural Manager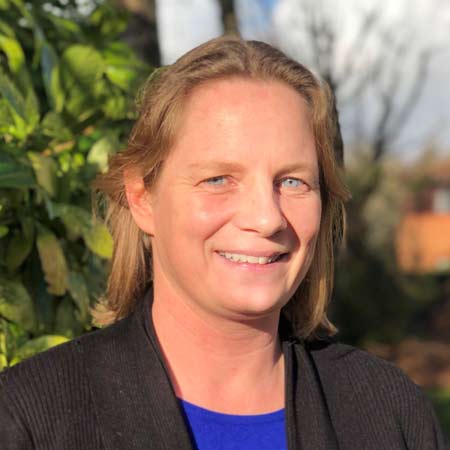 Carol has a wide range of experience in arboriculture and landscape management including tree surgery; contracts and asset management for large estates; highways and local authorities; business parks; and street tree situations. She is also an experienced tree and landscape inspector. Carol can provide reports and sound practical advice on design, project management, legislation, health and safety, invasive weed control and biodiversity.