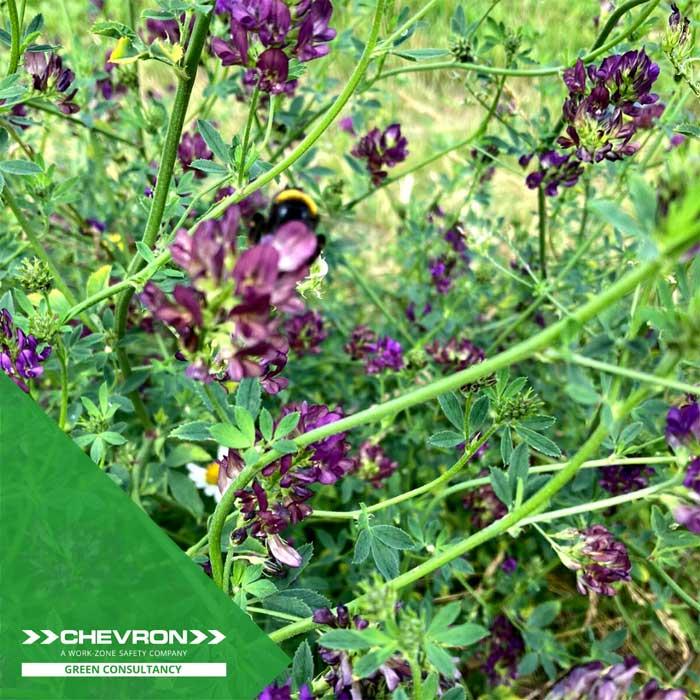 Planning permission needs biodiversity net gain calculation
Calculating the biodiversity net gain of a project or development is mandatory in England and is required information as part of planning or development applications.
A private client approached Chevron Green Consultancy to assist with their planning permission for a new dwelling on a grass paddock in a rural village in Hampshire. We undertook an Extended Phase 1 survey and biodiversity net gain assessment.
Ecological data was collected and the standard phase 1 habitat survey methodology (JNCC, 2010) was followed, requiring the undertaking of a site walkover mapping habitats and ecological features.
We provided recommendations for ecological enhancement to the client to support a calculated gain. Several options for achieving ecological enhancements were provided which included creation of a wildlife pond, management of species-rich grassland, and native species hedgerows.
Find out more about our ecology services