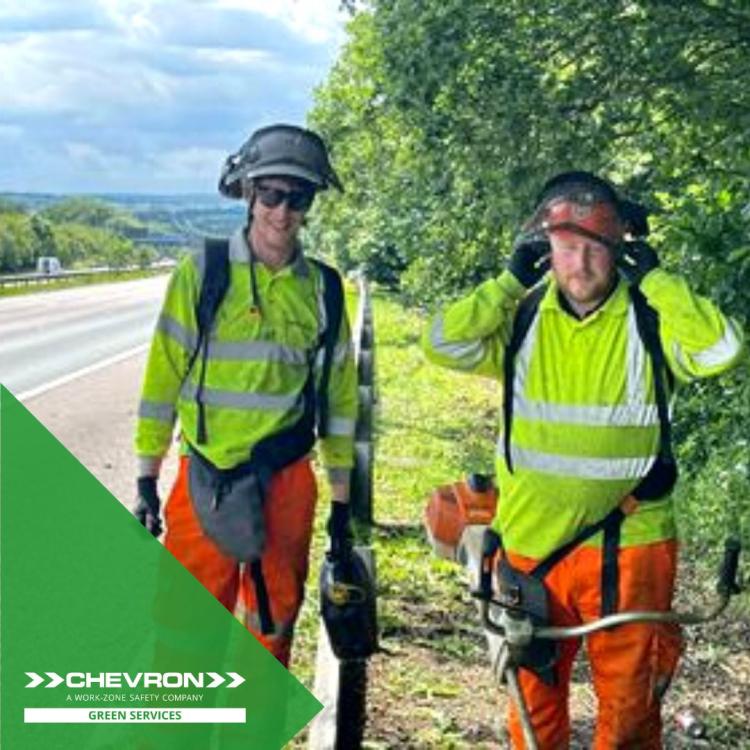 Our employees do us proud
Last week we had a lovely message reach us via our Facebook page, from the son of a member of public who broke down on the M25.
"This is an appreciation message for two of your members of staff who were trimming the hedges on the M25 on Tuesday. My dad broke down due to an issue with his fuel system. Your guys took 5 minutes out of their day to stop and give my dad a hand and get him back on the move. They refused to take any money from him. These guys definitely deserve some sort of commendation."
Jamie Hurst and Sam Gallagher from our Fenstanton depot were the chaps involved with helping to get the car going and the member of public back on his way safely.
Our Operations Director Dan Taylor has complimented their text book behaviour.
We're so proud of Jamie and Sam – great work chaps.
Find out more about our Team