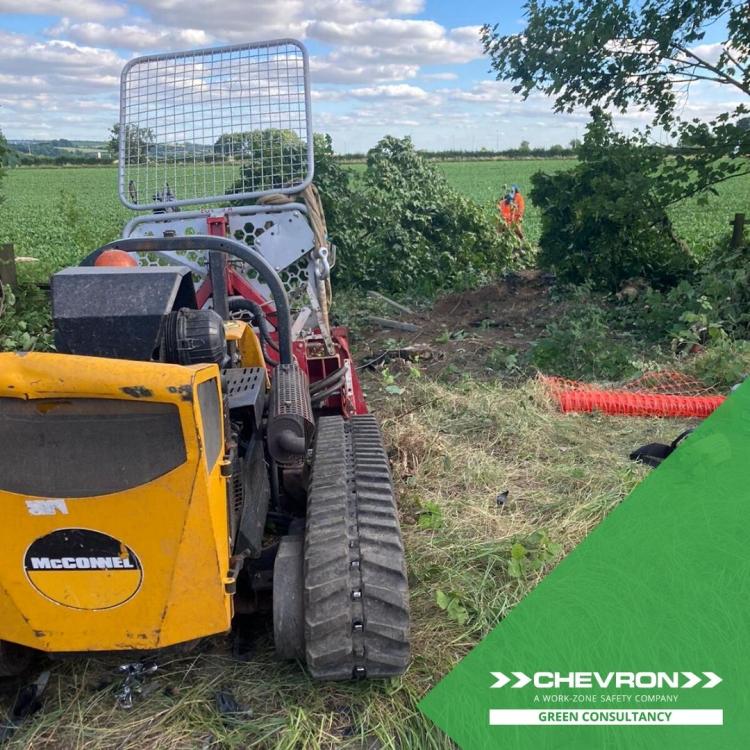 M180 reopens within 2.5 hours after emergency tree removal
Last week our guys in Yorkshire had an emergency call out.
They were called to clear a tree which had been hit during an accident on the M180 westbound slip road at junction 5. The tree was in danger of falling down completely.
The chaps were on-site within two hours with operatives, a robo and a winch to clear the tree. Once they started work, it was a straight forward removal and the network was back open within 30 minutes.
Great work team 🙌🏼.
Find out more about our tree removal services