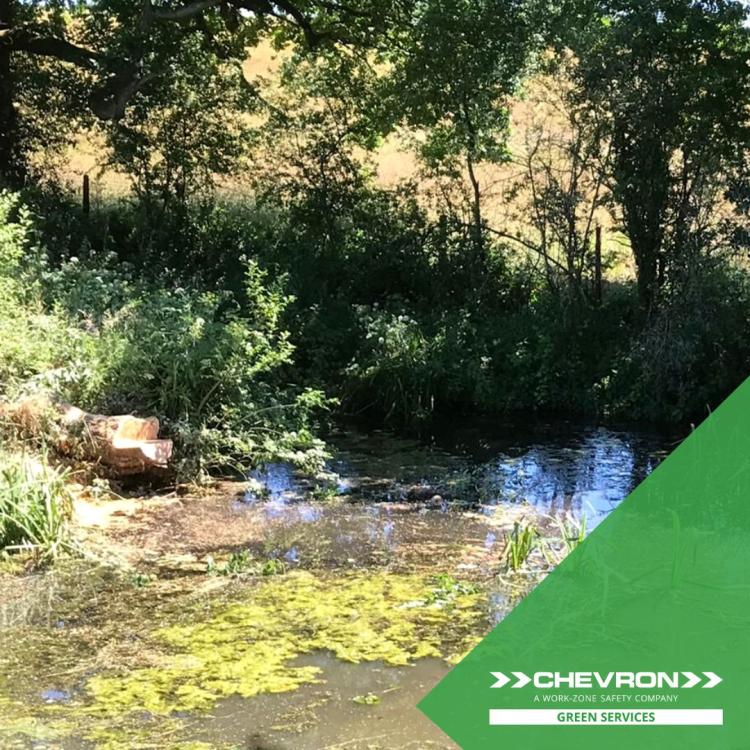 Fishing seat is created out of a tree stump for client
When our depot landlord in Curdridge approached us for help we were happy to get stuck in.
A tree which had been damaged in the storms earlier in the year had subsequently fallen into a stream on his property. The team managed to use winches and other rigging equipment to safely remove the tree from the water without having to get in.
And at the landlord's request, we cut a fishing seat into the remaining stump of the tree. We love it when we can repurpose and support these little extra requests.
Find out more about our tree removal services