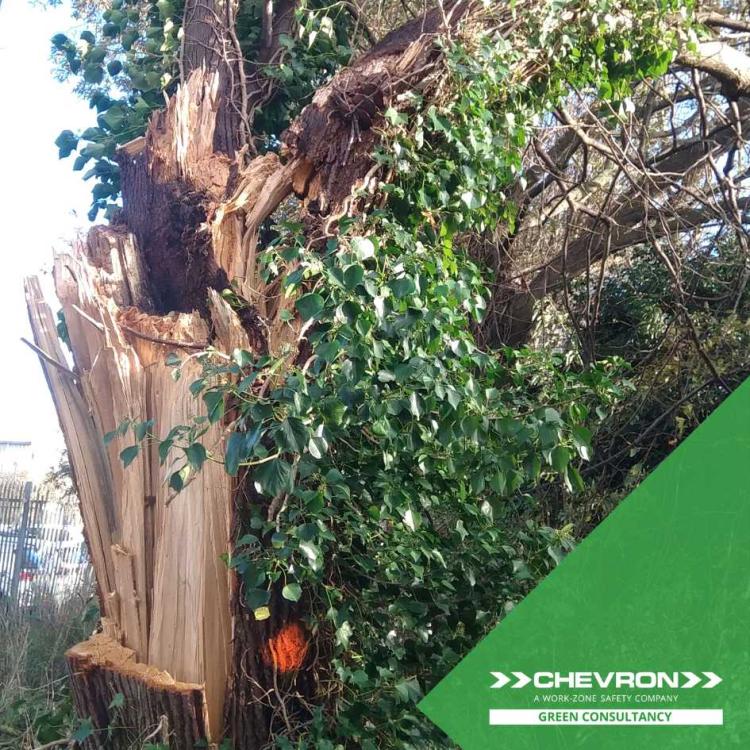 Our Arb Consultancy team work on detailed tree condition surveys in Sussex
Our Chevron Green Consultancy Arb team have an ongoing project that they started in November 2022 and will go through until the end of March 2023.
They are working on a series of detailed tree condition surveys in East Sussex and West Sussex that cover the A27, A259 and the A26.
The team use general surveying equipment, including hammers and probes, and has spray paint and tags to mark certain trees. The data is captured directly onto a tablet.
During their inspections, they registered several trees that needed removal due to damage.
Find out more about our arboriculture consultancy services