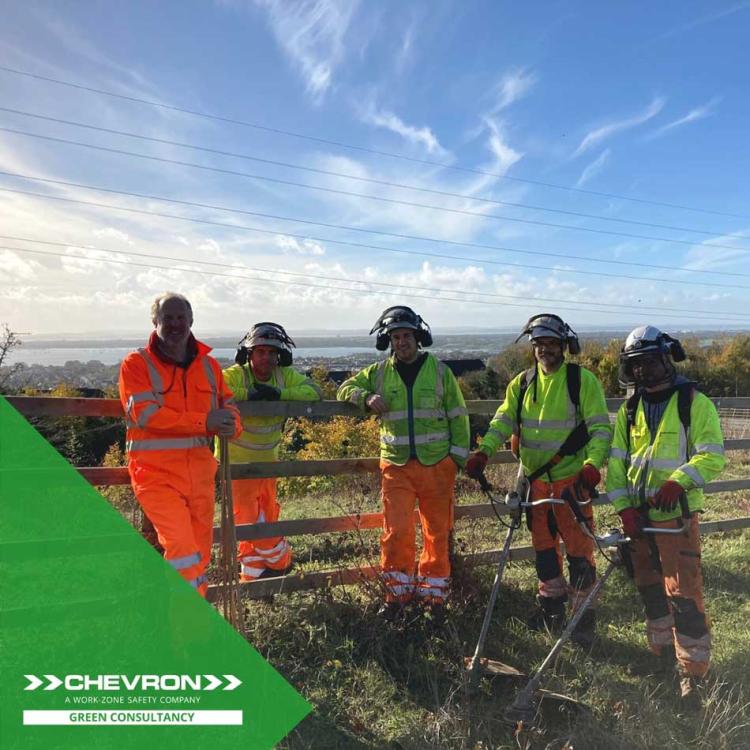 Chevron Green Consultancy continues to help endangered Field Cow-wheat to thrive
Chevron Green Consultancy has a long-standing relationship with the Species Recovery Trust as Field Cow-wheat Species Ambassadors.
In the UK, Field Cow-wheat is incredibly rare, with only three sites remaining. It's classified as endangered and faces a very high risk of extinction. The work we've been doing on a field in Portsmouth seems to be having a positive impact.
Twice a year, members of Chevron Green Consultancy visit the site to count and monitor progress. In the winter months, we also have the assistance of our Chevron Green Services buddies to remove scrub and competing vegetation, giving Field Cow-wheat the best opportunity to thrive.
We were lucky to have an absolutely stunning day when we visited the site at the beginning of the month.