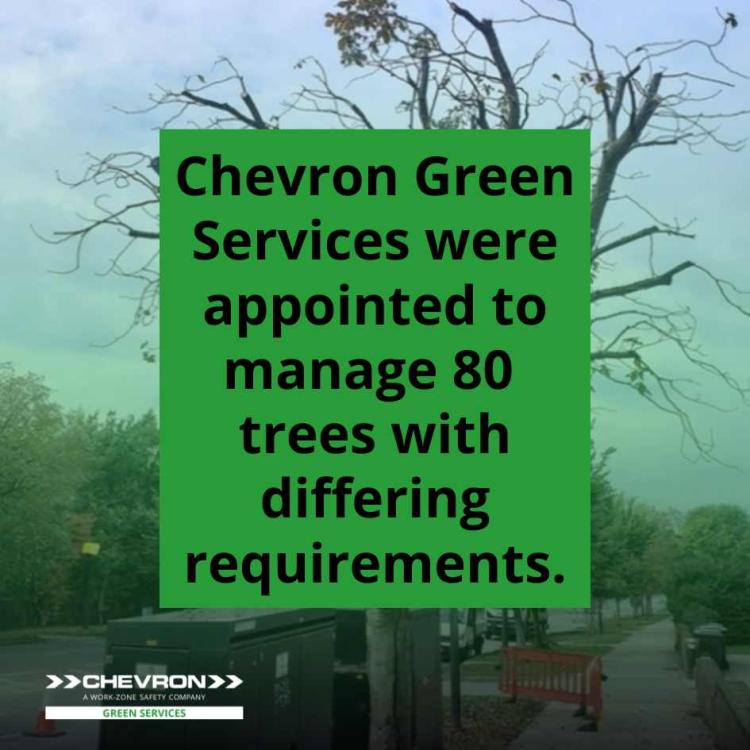 CGS protect biodiversity in North London
Chevron Green Services has been crucial in supporting Tarmac Kier Joint Venture and TfL to deliver essential walking and cycling projects in North London.
With a collaborative approach, we offered the following:
✅ specialised arboriculture and tree services
✅ careful navigation around existing priorities
✅ thought to access constraints
✅ consideration of traffic management requirements
The works carried out by Chevron Green Services have ensured that the 80 trees captured in this scheme of works are protected and will continue to provide the citizens of North London with a safe, pleasant and green environment for years to come. Additionally, managing these trees also protects the biodiversity in the area, which is vitally important.
Contact us to explore how our arboricultural expertise can enhance your upcoming projects. Our Business Development Manager, Daniel Palmer, is your first point of contact:
Download the full case study here

Find out more about our arboriculture services