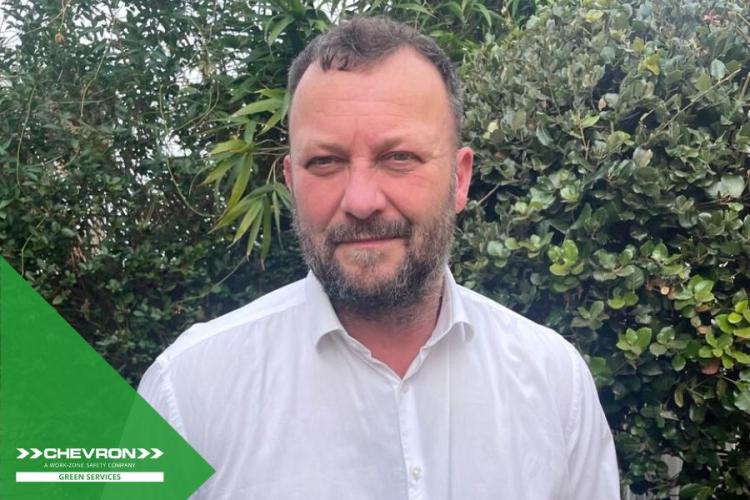 Chevron Green Services and Chevron Green Consultancy welcomes new Managing Director
We are pleased to introduce Paul Wilson, who has joined Chevron Green Services and Chevron Green Consultancy as our new Managing Director.
Paul joins us from an engineering and technology background. He has worked extensively in the Transportation, Defence and Facilities Management sectors at a senior level with Amey, Kier Group and Imtech Traffic and Infra UK and Ireland.
He has a successful background in strategy development, contract management and project delivery. His wealth of experience in delivering key infrastructure projects to public and private sector clients in highly secure and safety-critical environments will enable us to continue our growth in these areas. Paul is already working closely with the management team to build strong client and business relationships, focusing on safe, legal, compliant contract delivery, customer satisfaction, and profitable and sustainable growth.
Our existing MD, Jim MacPherson, remains within the business, supporting Paul to focus on our innovative sustainability projects, especially carbon reduction, winning new business, collaborative working, and M&A opportunities.
Paul says, "I'm delighted to join Chevron Green Services and Chevron Green Consultancy at this important point in our growth. With our strategic outlook, safety focus, and environmental credentials, we have an unrivalled end-to-end solution, providing consultancy and advisory services, project delivery, and maintenance for our clients.
I'm excited about our role in supporting our clients to achieve their environmental and sustainability objectives."